Hi There!
My name is Emilee. I own a farm in a small town in Iowa. We just bought our place and together we working to make it a functional and beautiful place to live. We have a LOT of work ahead of us!!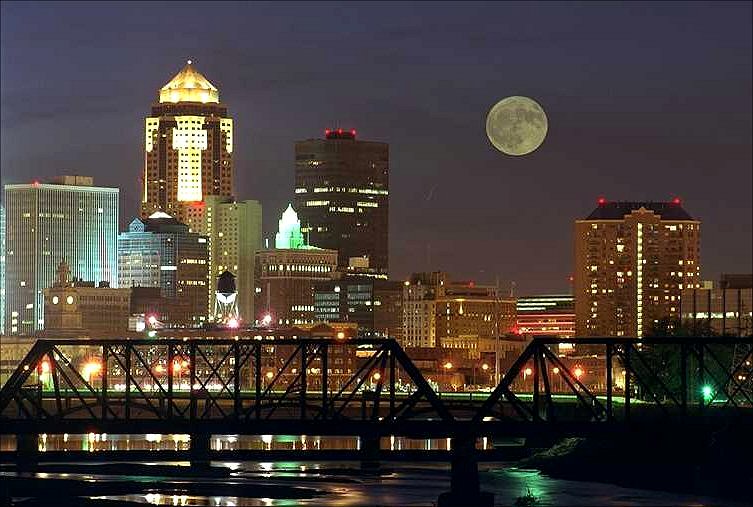 We previously lived in the city in a one bedroom, one bathroom apartment. Definitely NOT enough space! Finally we decided to find a new place. :)
We currently are on a 9 acre lot with 2 barns, 2 lean-to's, a chicken coop, random shed's, a fat cat, a rambunctious puppy and a lazy horse. Here is what we started with...
Lean-to (Buck's House), Chicken Coop
Living Room ( Awful wallpaper! )
Kitchen (More AWFUL wallpaper)
Our Bedroom
Guest Bedroom
Office/Study/ "Us Room"
Guest Bathroom
Master Bath
Down the stairs just off the kitchen
Downstairs Kitchen
Basement (boyfriend snuck in the picture)
We haven't gotten too far since we just bought it a few months ago, but I will be updating with posts to show the progress of the house
(and decorating!)
.